Join us in Washington, DC for the Winter Legislative and Technology Conference!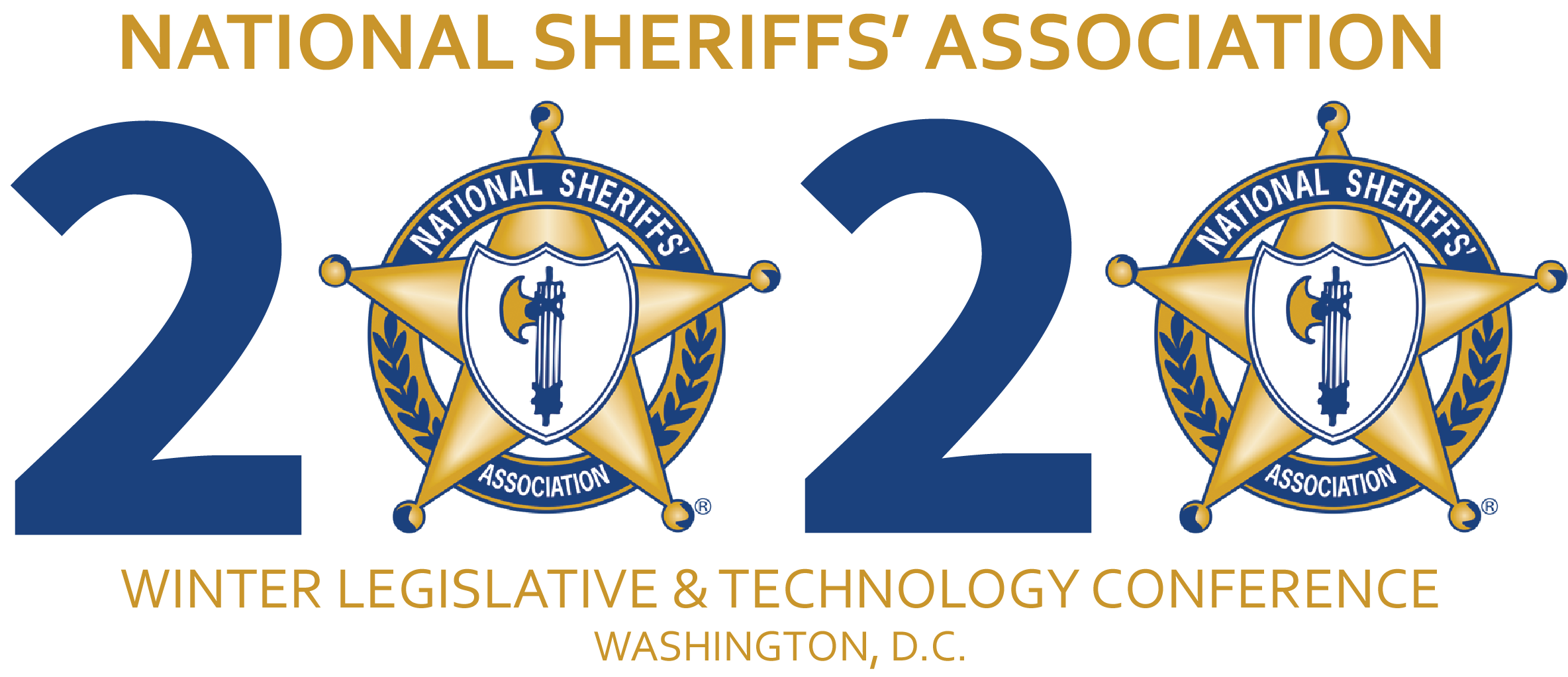 February 8-11, 2020
JW Marriott
1331 Pennsylvania Ave
Washington, DC
---
Updated October 29, 2019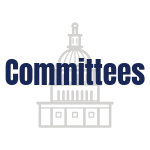 View By Track
---
SEMINAR PROPOSALS
The submission period for Winter 2020 Seminar Proposals is now closed.
---
REGISTRATION
Attendee FULL Conference Registration: $575*
Spouse/Significant Other/Guest FULL Conference Registration: $200*
Saturday Registration Only: $150
Sunday Registration Only: $200
Monday Registration Only: $150
Saturday/Sunday Registration Only: $350
Sunday/Monday Registration Only: $350
* Includes Coffee in Exhibit Hall on Sunday and Monday, Sunday Lunch Buffet, President's Reception, and Conference Cancellation Insurance
---
INSURANCE
Refund insurance is now included with your 2020 Winter Conference registration fee! You will receive a 100% refund, if you are unable to attend the event for a reason outside of your control that is covered under the policy. This coverage starts on the date you pay for registration and ends on the first date of the show. This coverage is underwritten by Lloyds of London.
---
HOUSING
IMPORTANT:  There is NO housing form. You must register for the Conference before you can make your hotel reservation. Once you have completed Conference Registration, at the bottom of your confirmation there will be a link to make your hotel reservation. You must make your hotel reservations from this link in order to secure the conference rate.
The hotel's "Cut-Off date" for reservations at the Conference rate is Thursday, January 17, 2020. If you call the hotel to make your reservation, you will not be given the conference rate. The room rate this year at J.W. Marriott is $285/night plus 14.5% tax ($326.33). Any hotel cancellations made within 72 hours of arrival will be charged one night's room and tax by the hotel.